Ring - Claddagh - Contemporary Slim - Sterling - Boru #BCLAD102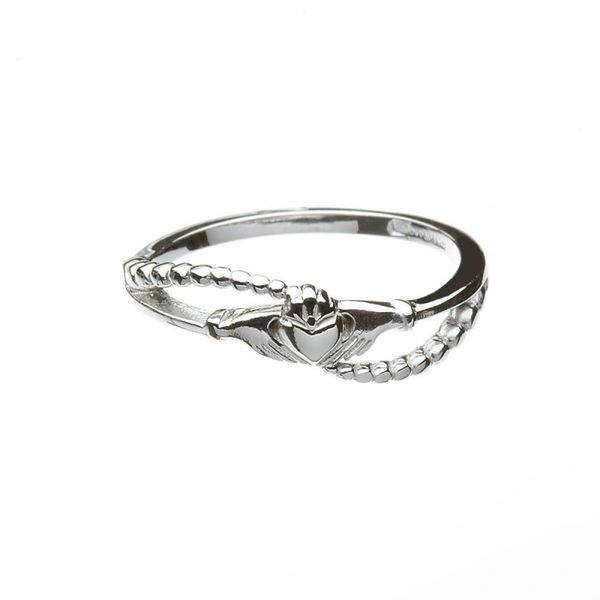 Claddagh Ring
Sterling Silver
Made in Ireland by Boru Jewelers
Available in Sizes: 4-9 (whole and half sizes)
12/17/2020 - no sizes in our our stock...
If the size you need is not in our stock. please allow 3 weeks for us to receive from Ireland. - Simply place your order and we will email you a tracking # when your ring is shipped to you.  THANK YOU!
Weight: 1.4gms approx. 
Width: Band1.3mm / 4.4mm at the top approx.