Perfume - Irish Rose - 50ml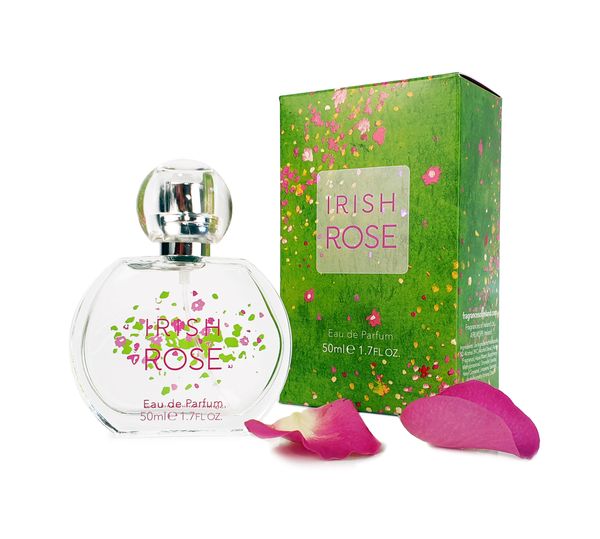 Eau De Parfume - 50ml 
Inis arose is a beautifully fresh floral perfume conveying a new peace and understanding from Ireland to the world, a fragrance to celebrate the magic of life and love and give everyone fresh new heart, showing perhaps that the real miracle is life itself and how we appreciate this is through love.

Note: Due to new federal regulations, perfume is now considered a hazardous substance.  
We can now ship one bottle per address via USPS ground shipping.
We apologize for any inconvenience.