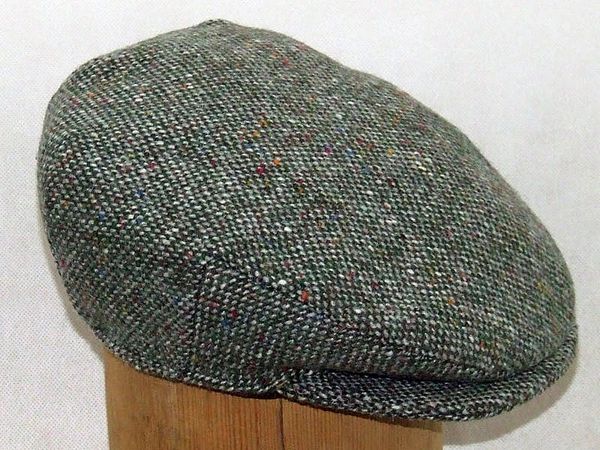 Men's Cap - solid color.
Sizes Small to XXL
We usually have an assortment of colors. Please specify color range you would like: grey. brown, blue, green.
Finding your hat size
1. Please measure your head with a tape measure at the widest point (just above the ears or eyebrows).
2. Note the measurement in centimetres or inches.
3. Use the chart below to determine which size (S, M, L, XL or XXL) hat or cap you should order.